We came into existence on february 2021. After few years of rigorous research about effectiveness of our business strategies and marketing techniques. We believe in building trust so before starting our own company we spent few years surveying local small and medium business including few startups. We have helped many such business and retail shop owners building their own online presence through e-commerce sites,web development, SEO, app development and management. We saw progress in what we were doing and decided to form golancers. Our goal and intention is to build an online presence for the growth of your business and institution. Giving good , effective, quick and quality service will be our utmost priority. We always deliver superior services to our clients through Cost effective and affordable services. Through us you will find a creative and innovative Take on your project. We specialise in website designing, app development and management, software development, E-commerce solutions,Digital marketing, SEO.
.
Whatever we do for our clients, we proceed step by step in order to deliver the best possible result. Our steps are:
Thorough observation
Rigorous research
Proper planning
Strategy building
Testing on pilot project
Reviewing
Lastly delivering the best result
VISION
Our primary vision is to build a good relationship with our client and create a lasting relationship with them. We see ourselves as innovators and highly creative individuals. With these qualities, we envision to bring more clients. We offer master, care, conviction and innovation to all our projects. With our Involvement and experience, we wish to serve our clients with the best competitive rates
MISSION
Our ultimate mission is to offer technical and creative services to businesses. Through our vision we will draw in more clients and enable them to turn into the revenues. We want to be one of the leading Web development/app management and development/digital marketing Company and experts. Keeping our vision and mission in mind, we will never compromise with customer's quality and satisfaction.
.
Our Team
Our creative designers and developers .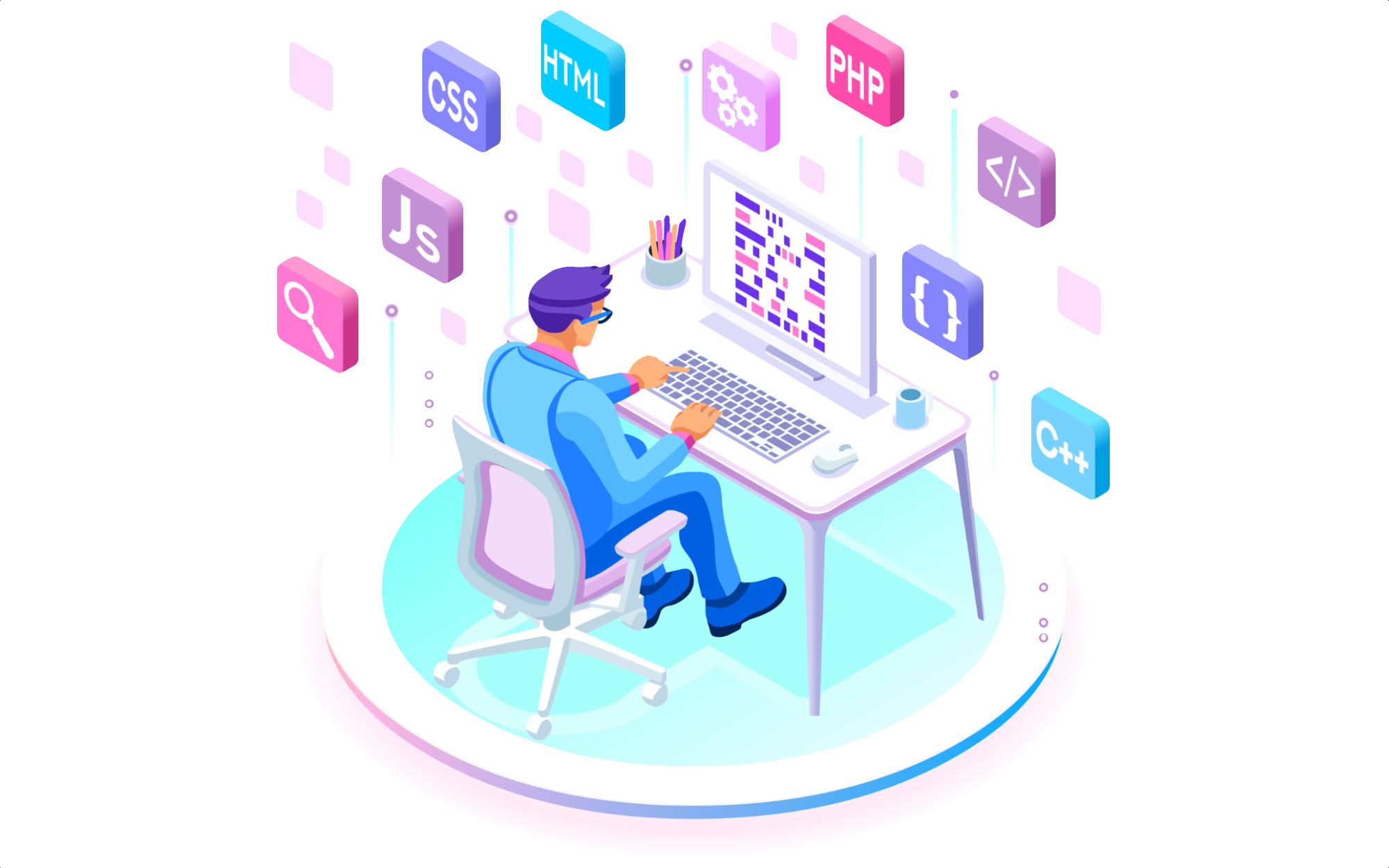 TAUSIF JAMAL
Software Developer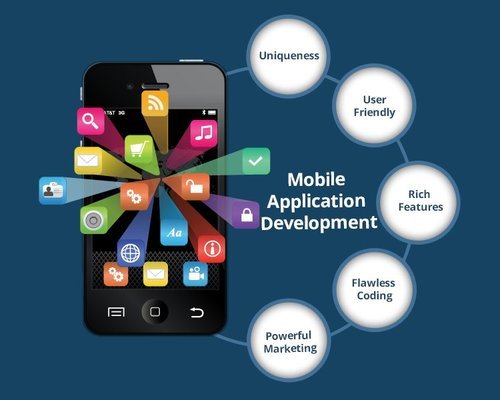 FAISAL KHAN
Mobile App Developer/Tester
JASIR AHMAD
Content Writer/SEO Expert
RUPAM PRIYA
Full Stack/ Software Developer